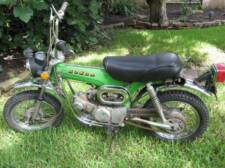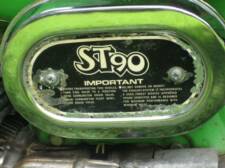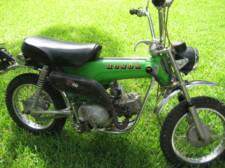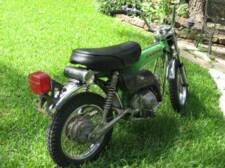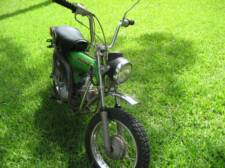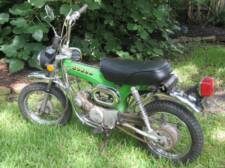 This page was last updated: October 7, 2012
Locally purchased in Texas. In running condition, almost complete and original.

This model has the same basic frame as CT70, but a small extension was added by Honda to the bottom of the frame to accommodate the 90cc engine. The transmission is a three speed, unlike the four speed found on the other 90cc Honda bikes of the same era.

As with all the other restorations, this will be completely redone, top to bottom.